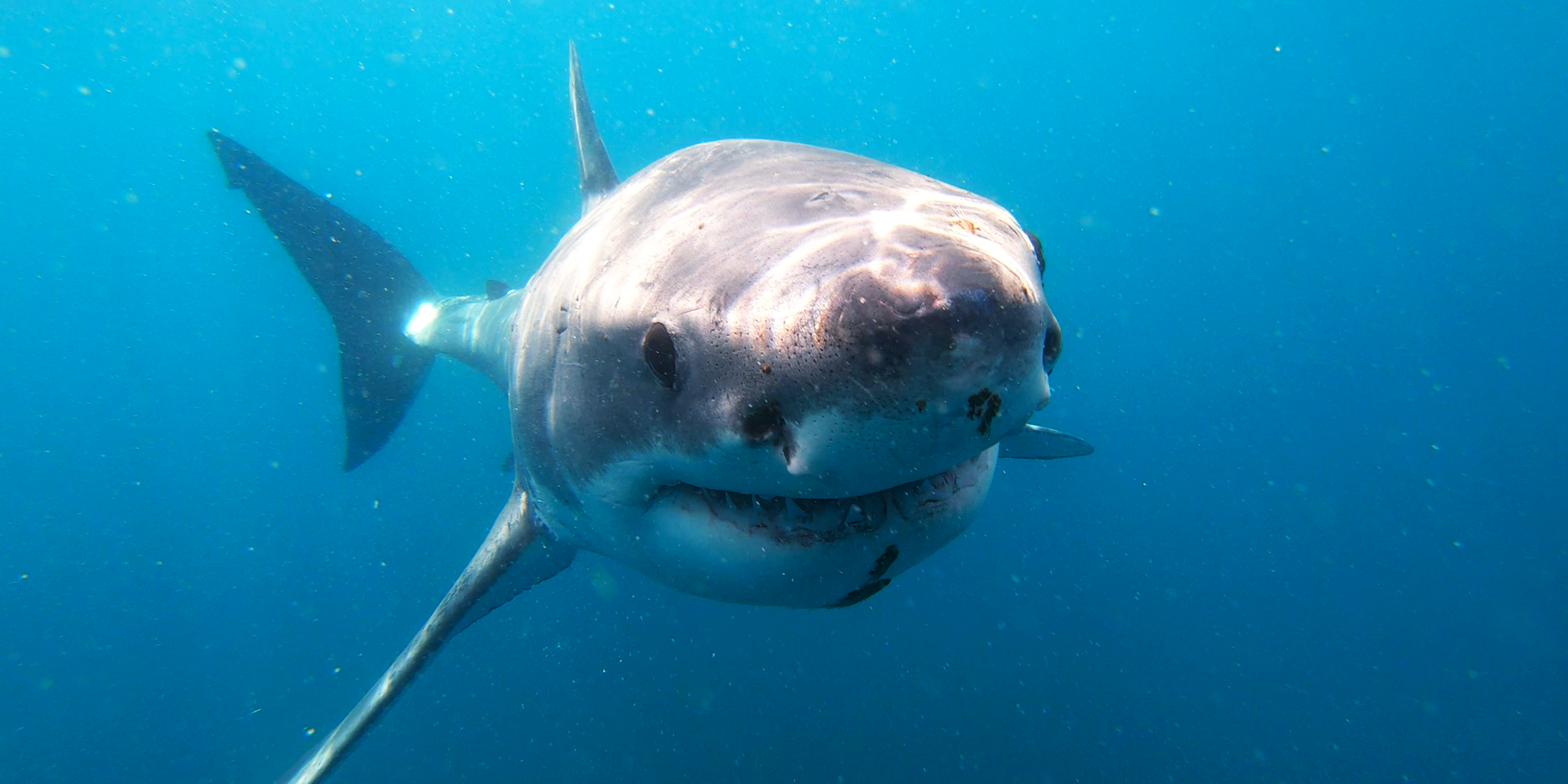 The Archive
GREAT WHITE SHARK DATABASE
We have built an archive of organised footage of the Mossel Bay Great White Sharks. We use this archive for media purposes but also to keep track of the sharks that we have had in the bay. Our aim is to use this footage to train AI Biometric Recognition Model to automate identification of the White Shark and recognise each individual White Shark in the bay.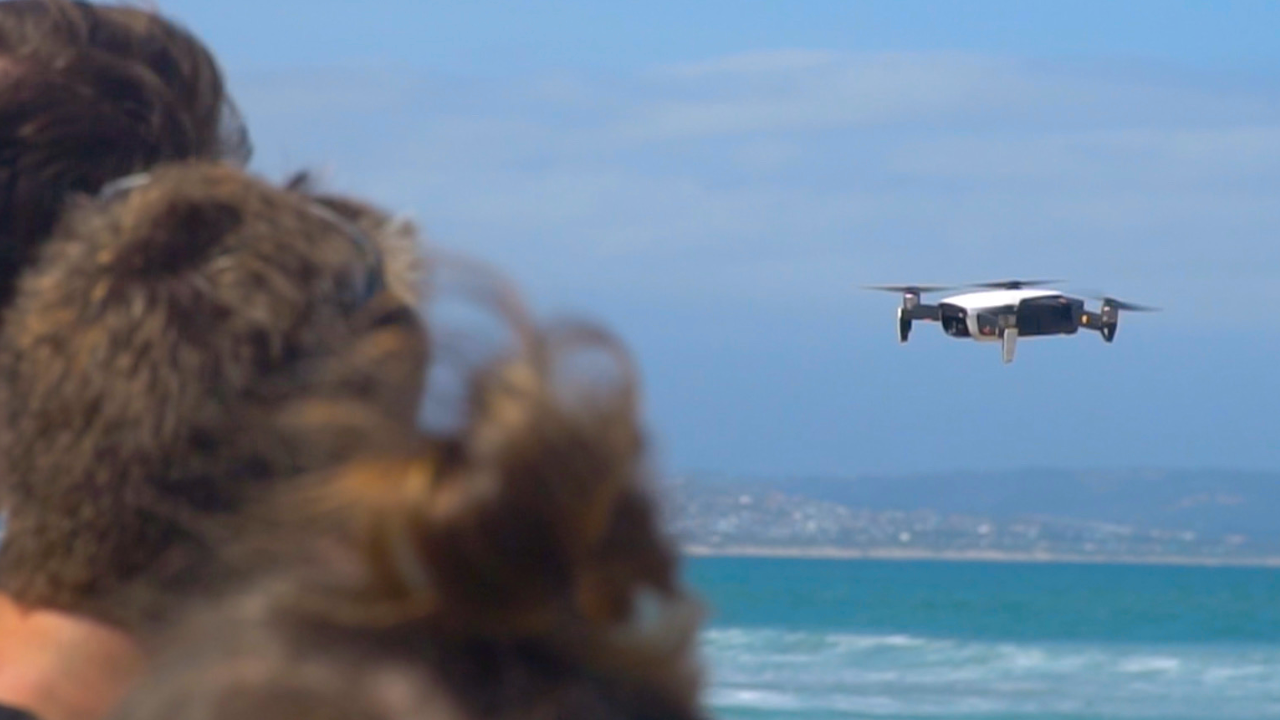 understanding the bay
Drone survey
We want to know where the sharks hang out and what they do around the bay. We film and record their behaviour throughout the year in different areas giving us an insight into why Mossel Bay is such a draw for the sharks. The non invasive observation method allows you to see bahaviours and interactions that you wouldn't normally see.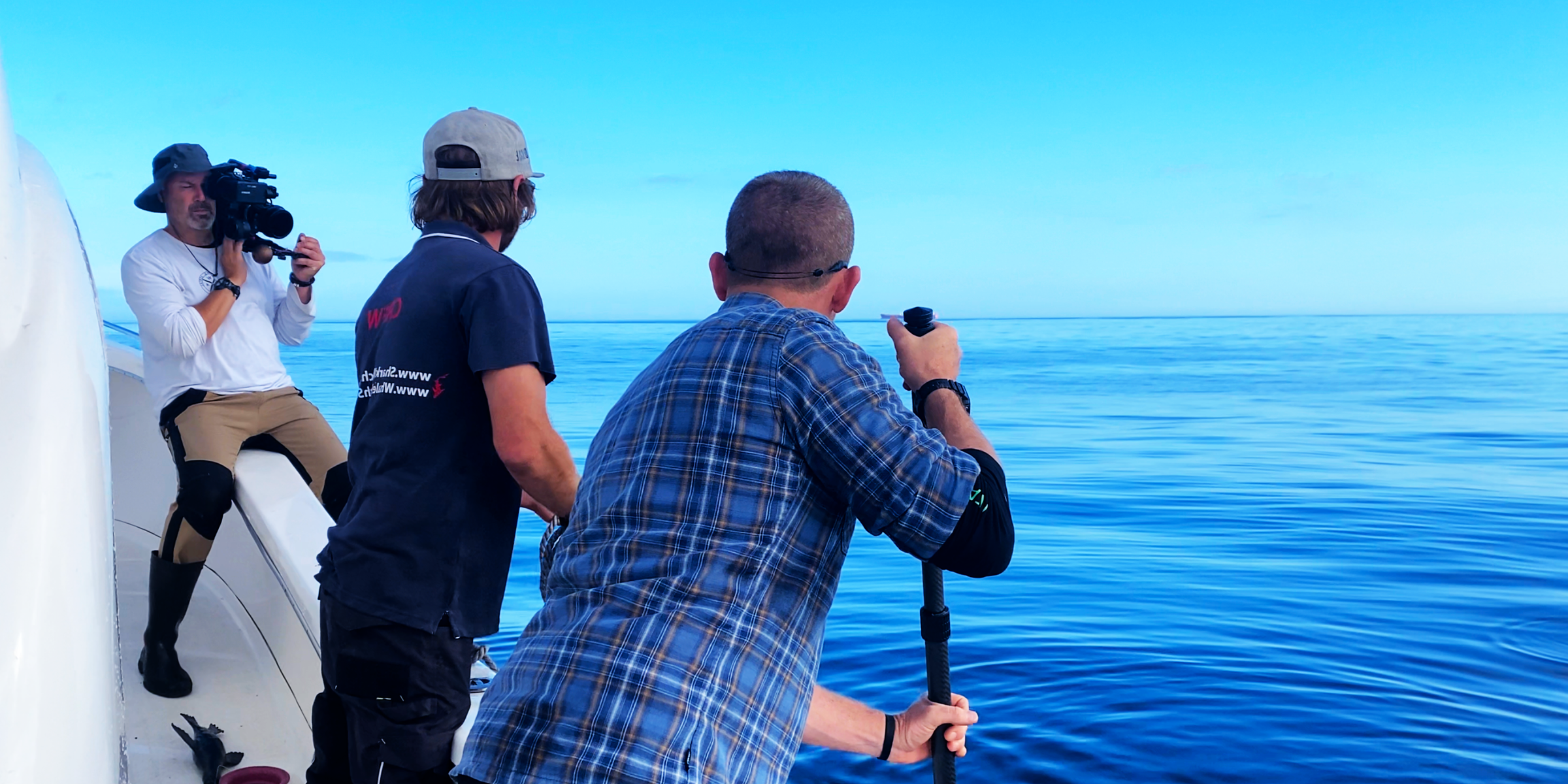 making sharks accessible
Media
We have worked with some of the biggest media crews in the world bringing you some of the most iconic documantaries on Great White Sharks. But now we have started to make our own. We have seen the usual format but we want to try something different. Bigger, more engaging, more interactive and alot more immersive allowing you to get to know what Great White Sharks are really like!
We have big plans..
We want to expand our projects to find out more about these incredible animals as well as bringing bigger more engaging content to everyone who has helped us along the way. We want to reach new audiences building this awesome community of shark lovers.
None of this would be possible without your support, you make it all possible and we rare extremely grateful.