GREAT WHITE
SHARK PROJECT
GREAT WHITE SHARK MEDIA, EXPLORATION AND CONSERVATION
OUR MISSION
White Shark Ocean are creating Great White Shark content to give a glimpse into their incredible lives beneath the surface. We mainly focus on the Great White Shark however we do feature other shark species and our aim is to do more shark exploration to uncover the wonders that inhabit different areas. Creating an immersive Great White Shark Experience, Join the team and take a dip into the Great White Shark world
YouTube, Podcast, Patreon
GET TO KNOW THE SHARKS AND THE CREW
Be part of the journey following along with live updates, Q&A's and voting on what we create next. Along the way you will get to know the whole team as well as industy professionals and the many incredible sharks that come to visit.
SEE MORE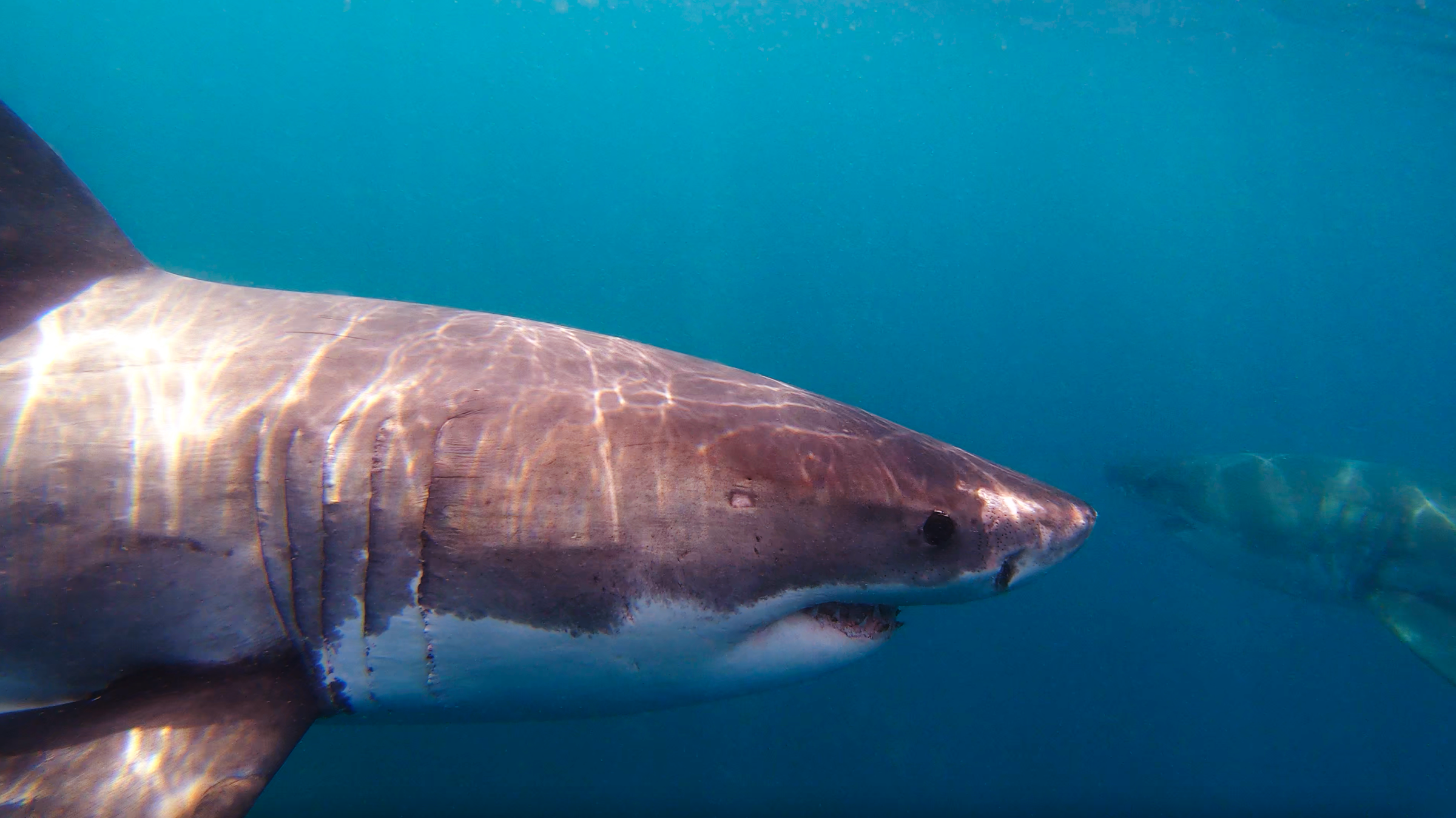 categorising sharks, Media, Drone Surveys
Projects We Are Working On
It is still early days but we have built a number of projects, from the drone survey to a growing image database of the Mossel Bay Great White Sharks. We have also built a platform to share these incredible animals with the world.
see more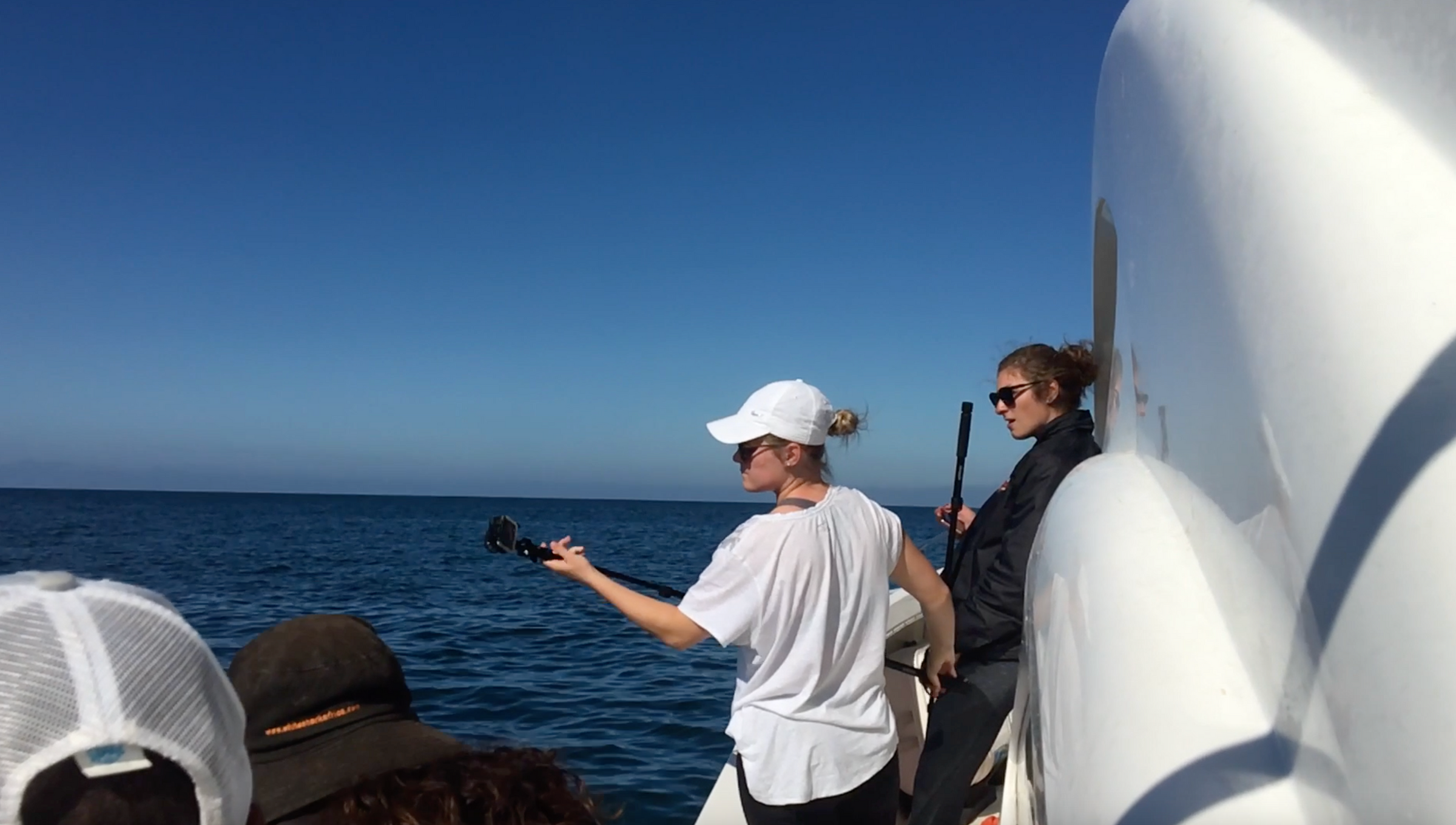 What we want to do...
Grow To create
With your help we can do more. As we grow we want to create more projects. Automating data collection and using technology to build an AI recognition system to help identify individual white sharks in the bay. We also want to create an immersive shark experience by creating bigger more engaging media projects.
see more
Join US On Patreon
Help support our work
You're helping us to keep growing and thriving. Without Patreon, we can't do this stuff. In return, you'll get:
- LIVES
- Q & A'S
- VOTE ON WHAT WE CREATE
Along with other perks and bonuses along the way.