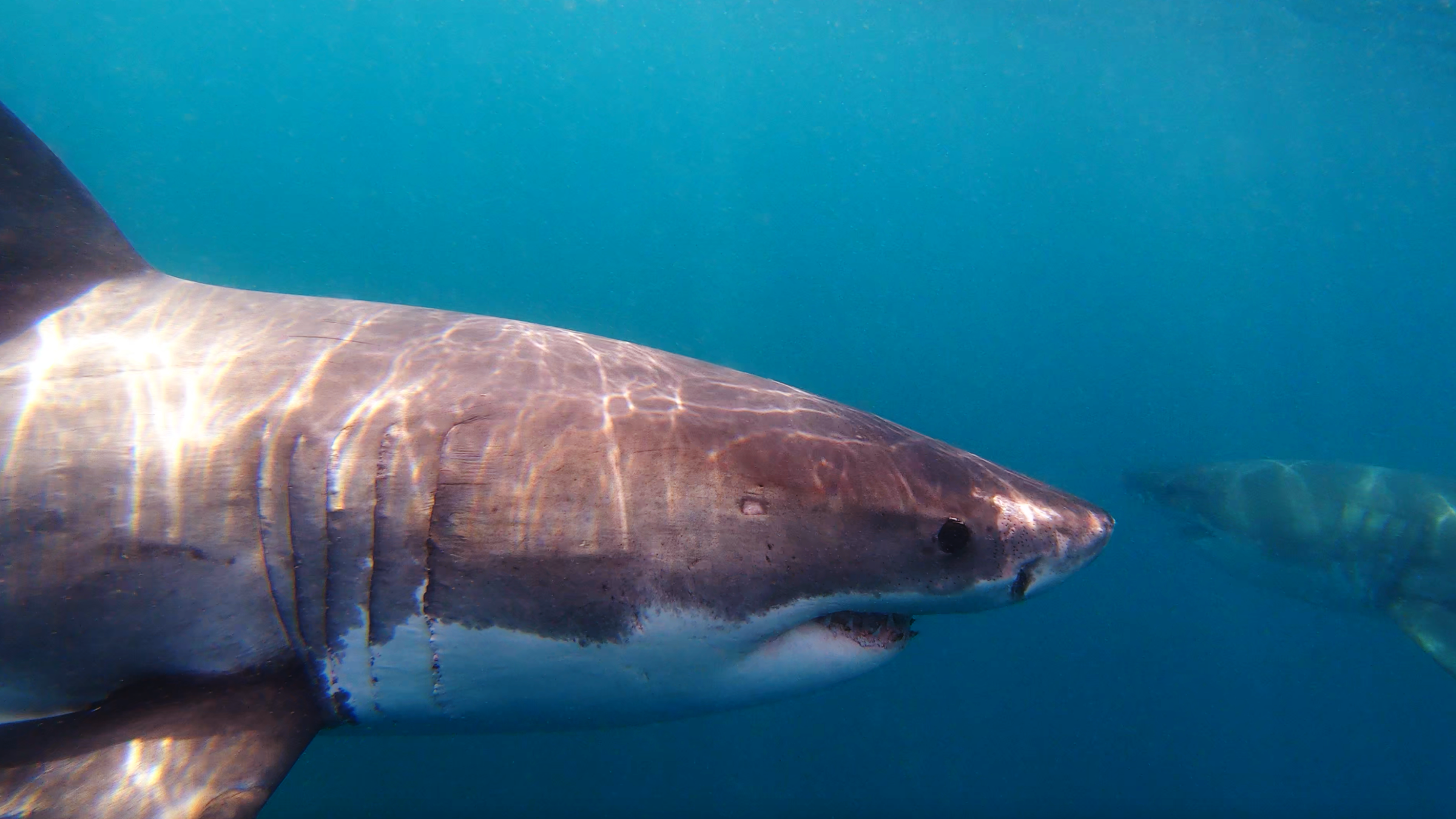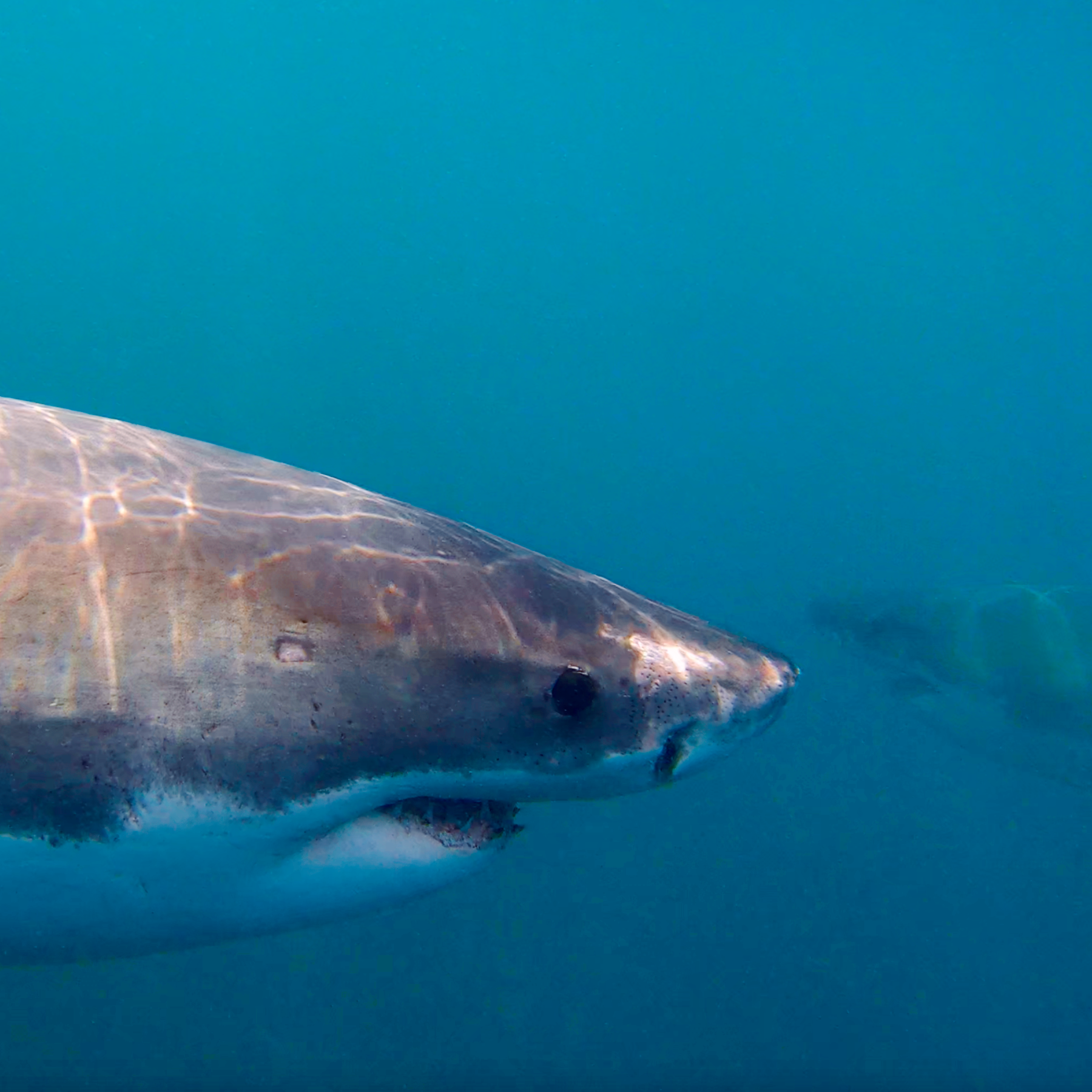 choose your
shark experience
BOOK A CAGE DIVE
SHARK/DIVE INTERNSHIP PROGRAM
MAR EXPEDITIONS INTERNSHIP PROGRAM
ULTIMATE SHARK EXPERIENCE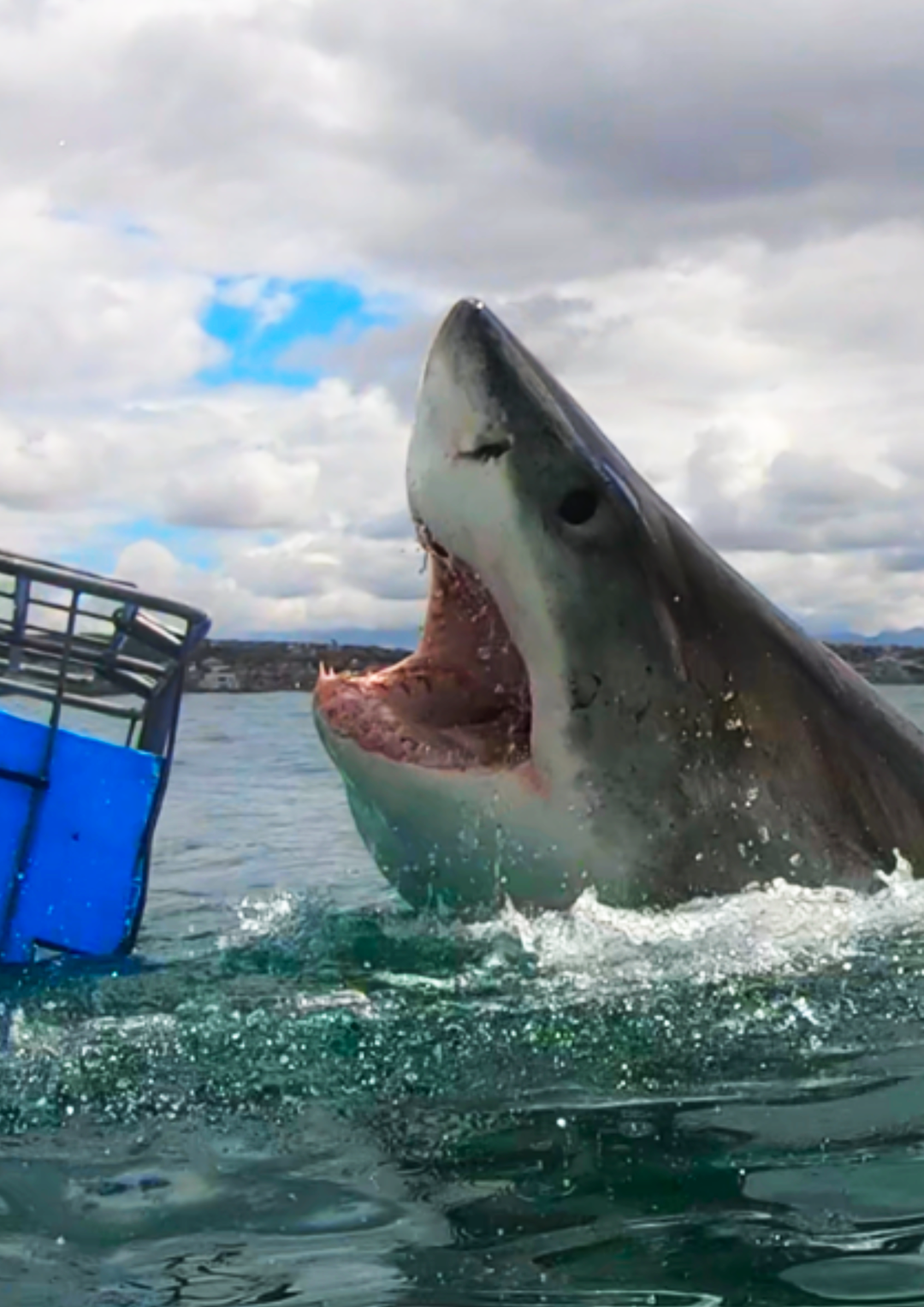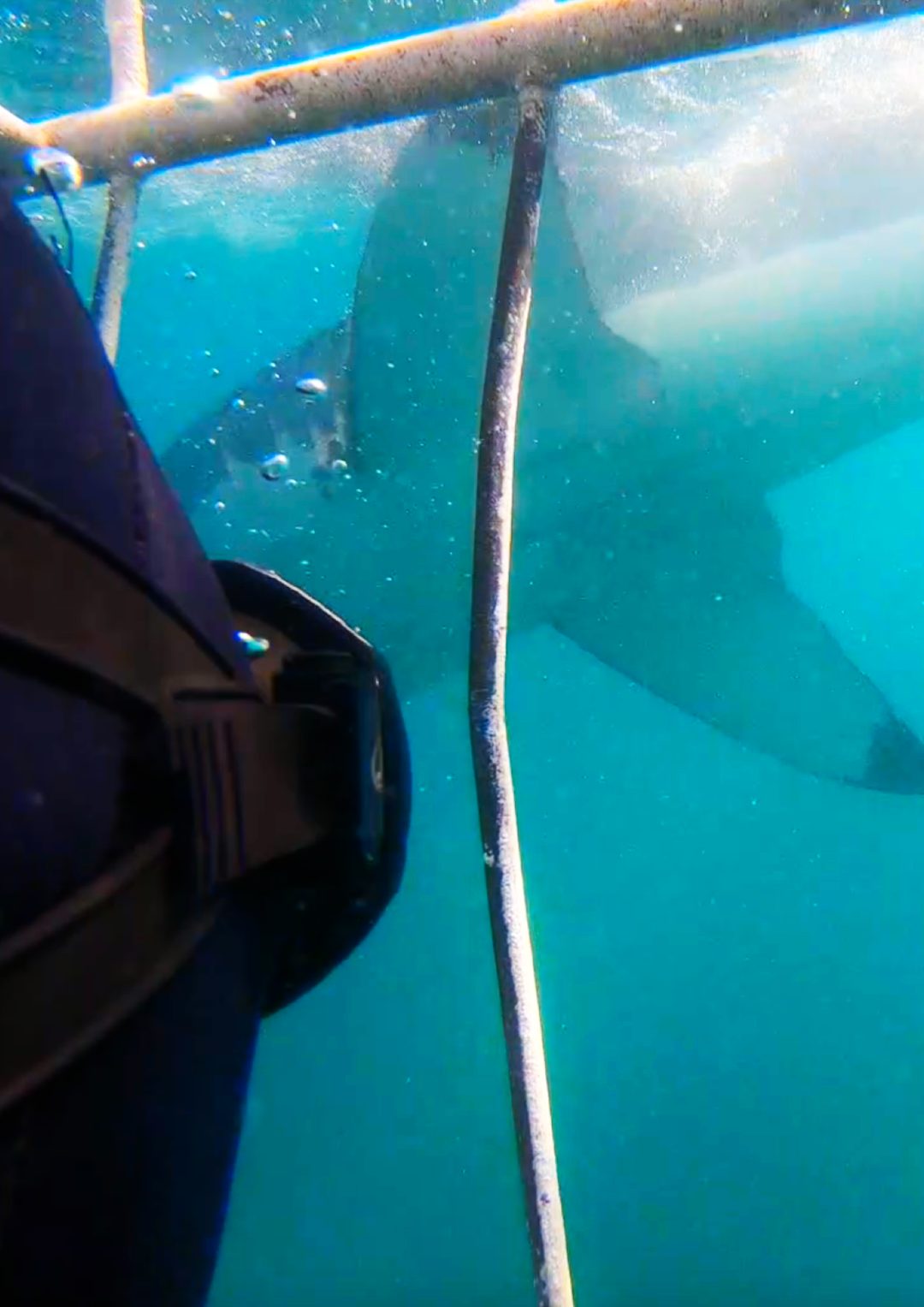 AN EXPERIENCE TAILERED TO YOU..
We know everyone is different so instead of creating a one size fits all package we want to help you build a dynamic tailored experiences that can adapt with changes so you get the most out of your stay. Working with wildlife can be tricky at the best of times so being adaptable is key to having the ultimate shark experience.
ACTIVITIES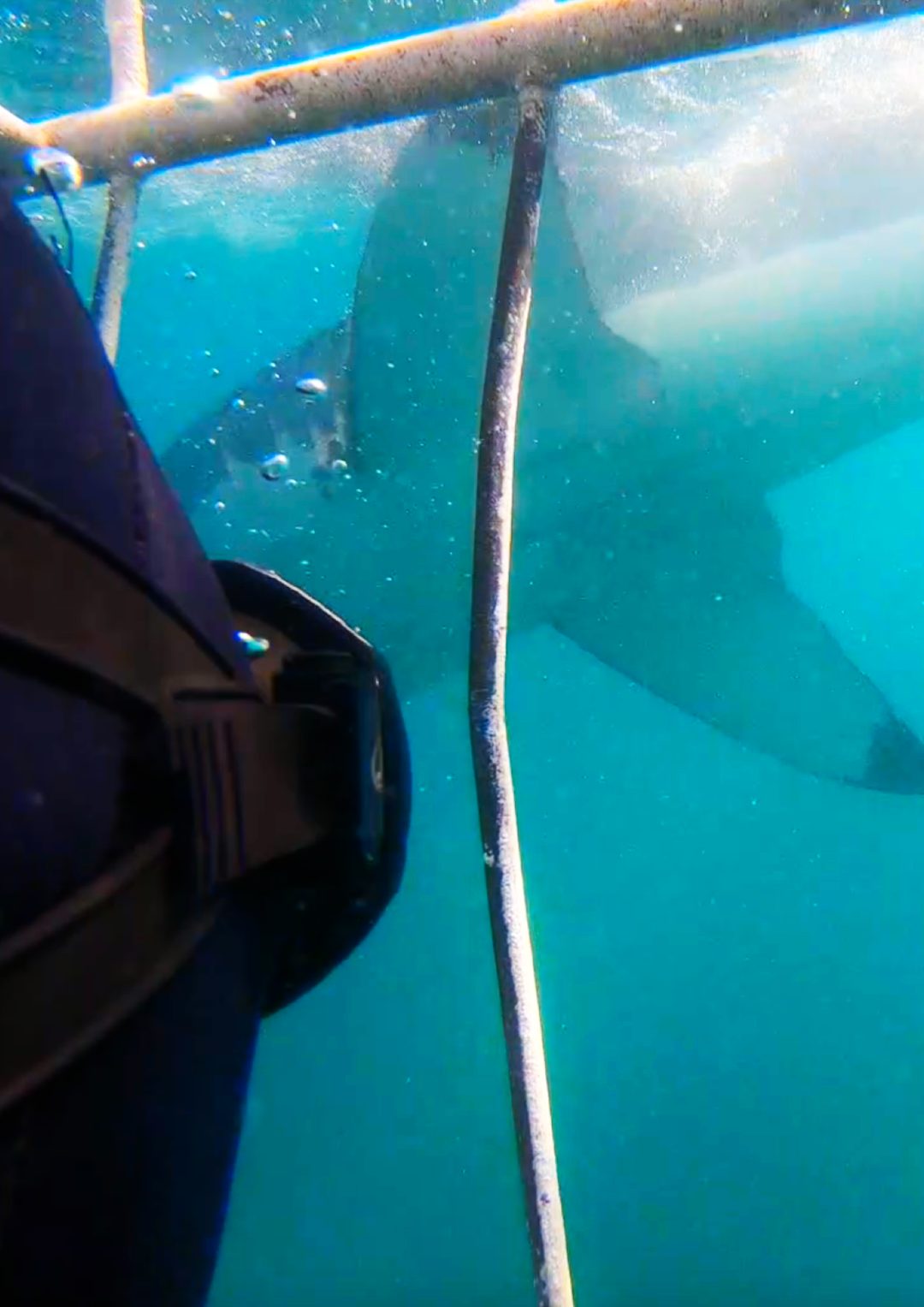 Cage Dive
Mossel Bay is the only place on earth you can get a 10 minute boat ride and see Great White Sharks fairly consistently all year round. Once you have seen these animals in their natural habitat you will be hooked on sharks for life. A truly life changing experience.
BOOK A DIVE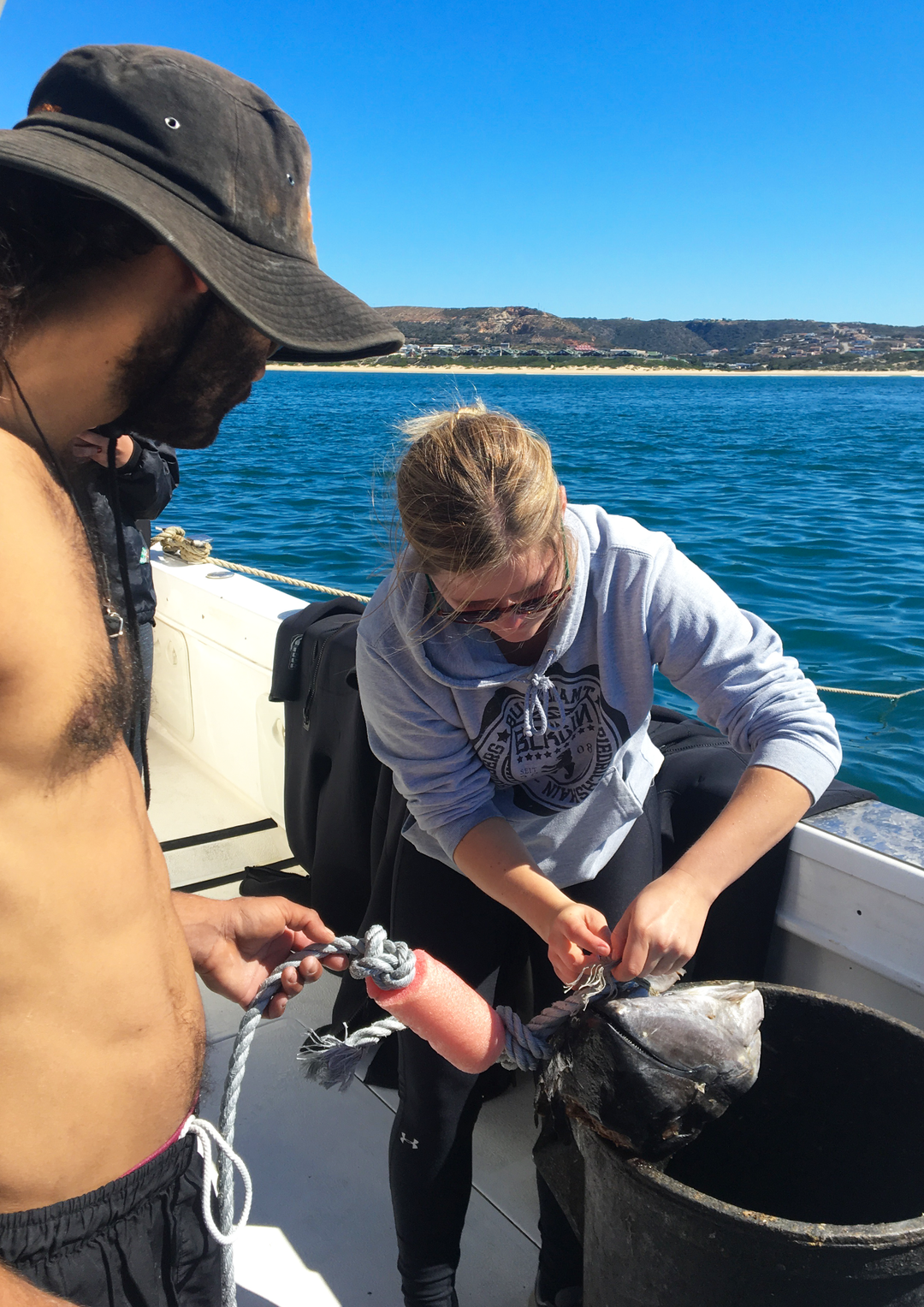 Crew A Shark boat
Get stuck in with the crew building your sea hours whilst learning how to crew a Great White Shark Cage Diving Boat. Roll up your sleeves get your hands dirty whilst interacting with the clients educating them about the iconic Great White Shark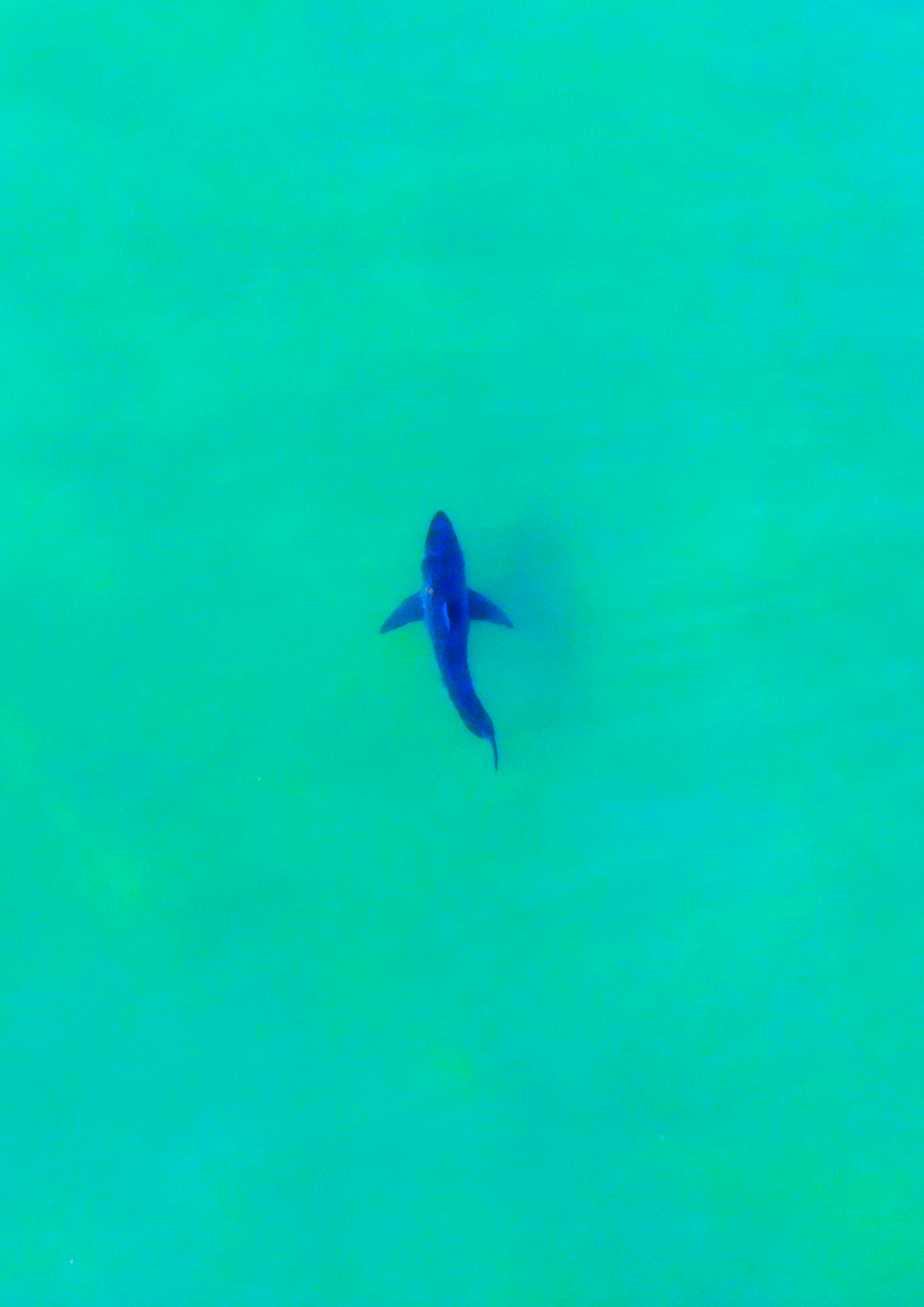 Drone Survey
We want to know where the sharks hang out and what they do around the bay. Join the team getting hands on flying the drone to film and record behaviour in different areas giving us an insight into why Mossel Bay is such a draw for the sharks.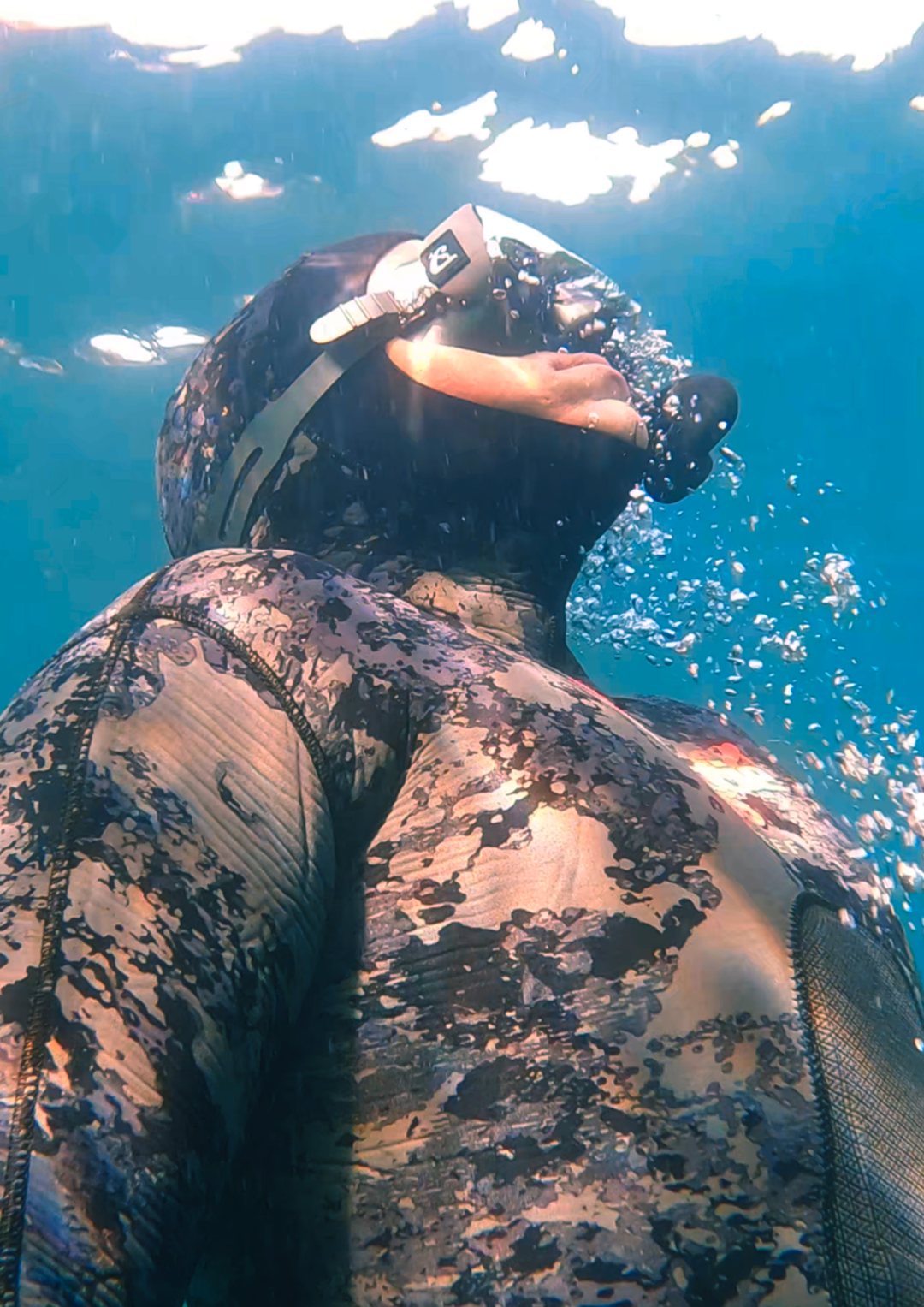 Freediving
Some of the best wildlife interactions happen over large areas meaning being able to get in and out of a boat quickly is critical to seeing the event. This often means that scuba gear is out so being confortable freediving is a useful skill to master.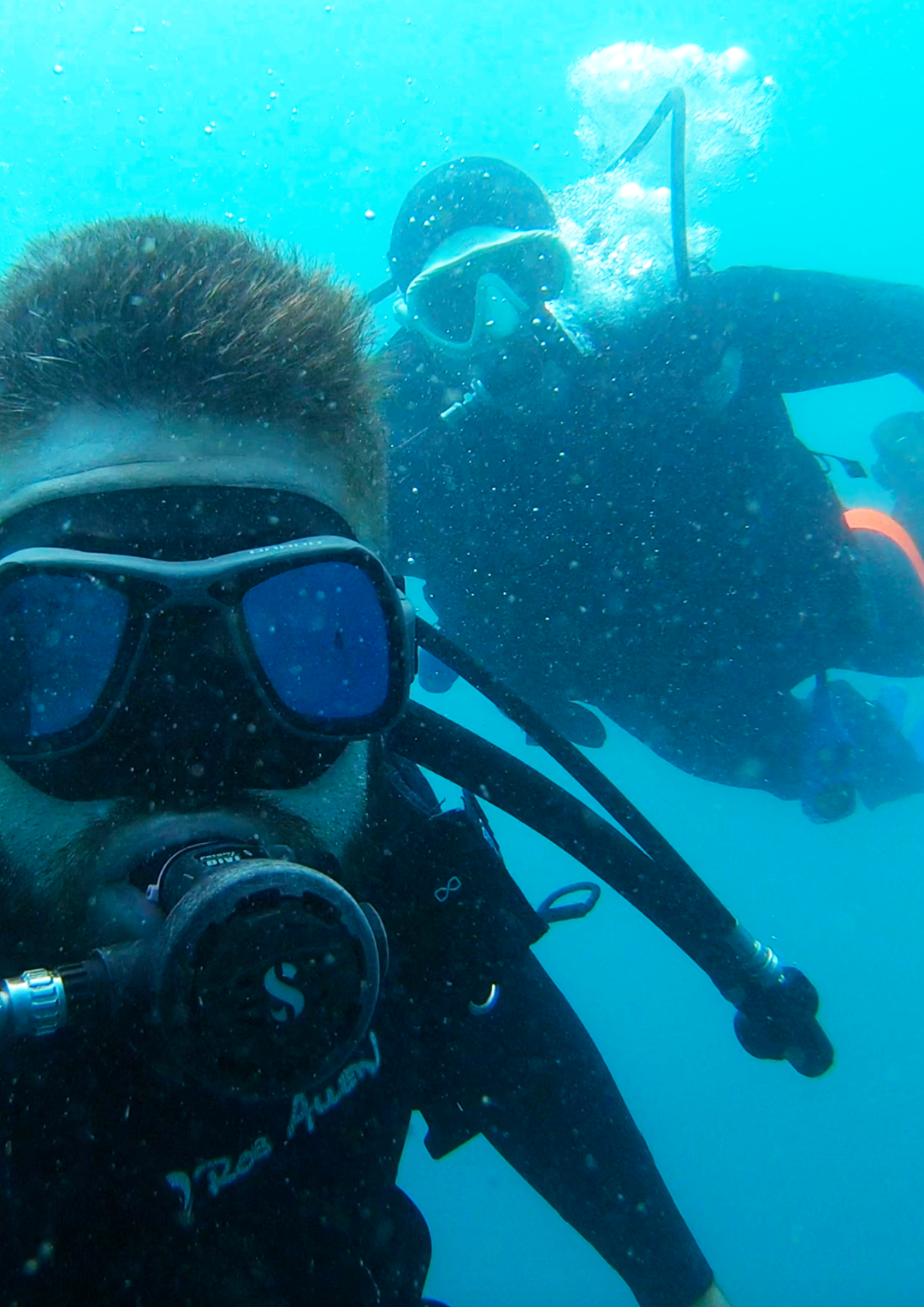 Scuba Diving
Mossel Bay has incredible reef systems. The visibility and conditions are not always perfect but when they are you get to see an amazing aray of wildlife. You also have the chance to get up close and personal with a variety of different shark species.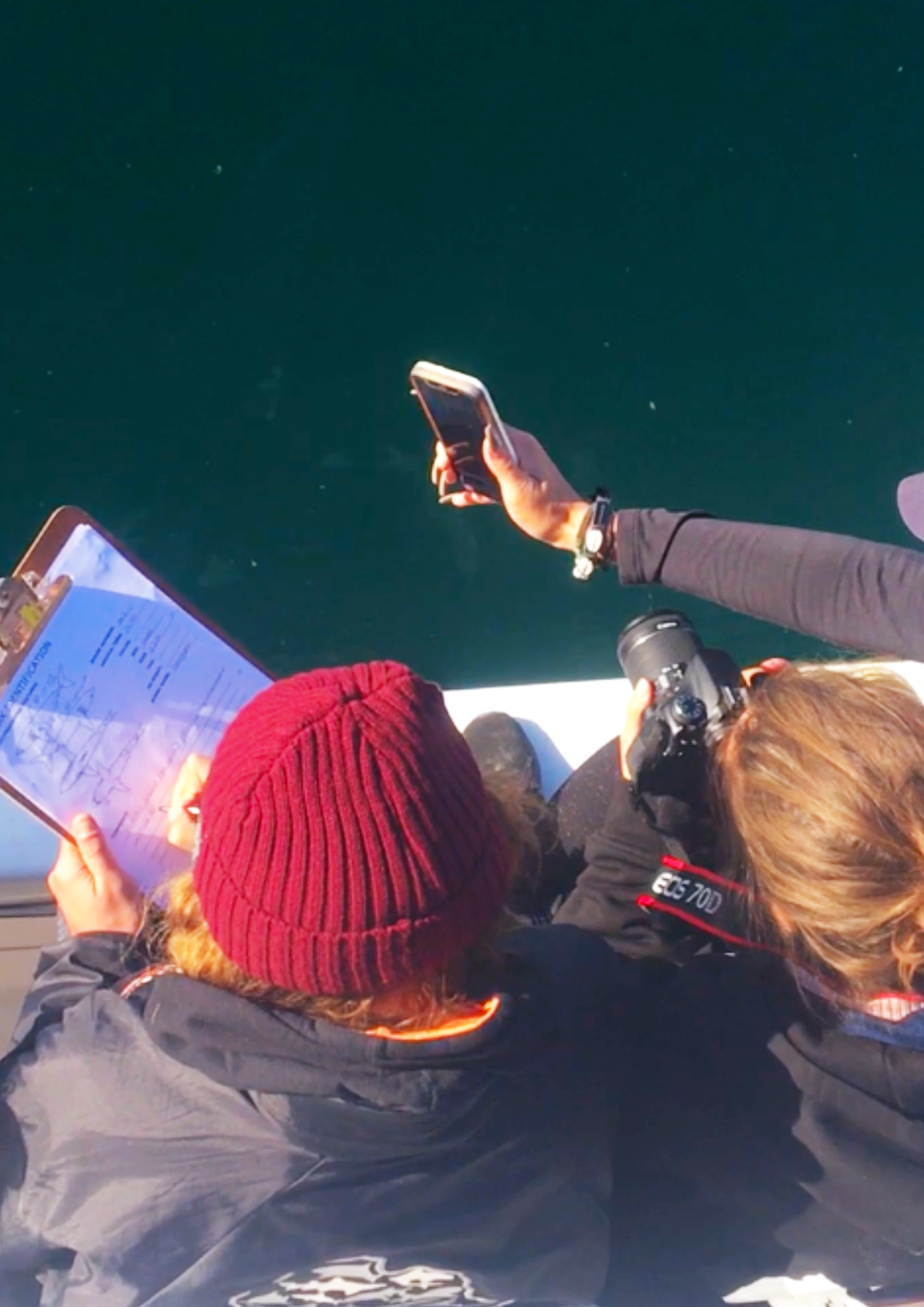 Data Collection
Join the crew recording data on the different Great White Sharks we have in the bay. The Great White Shark is protected in South Africa to try and conserve the species. Collecting accurate data on the sharks is a hugely important part of this effort.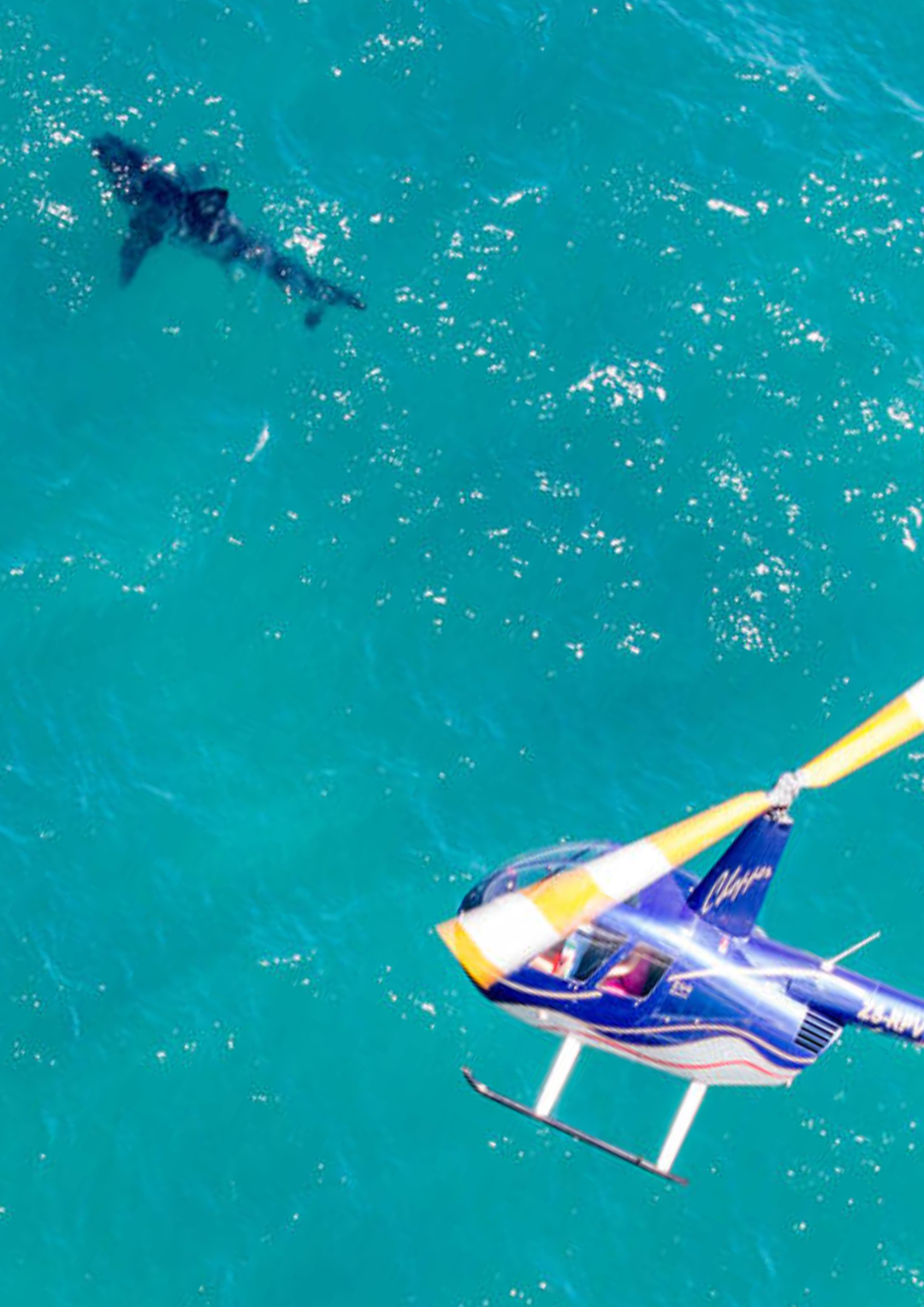 Areal Surveys
Take to skys to cover the entire bay and surrounding areas. Moniter the sharks and the abundance of other wildlife that uses the bay. This really is a once in a lifetime wildlife experience to get a unique areal view of all kinds of species that use the bay.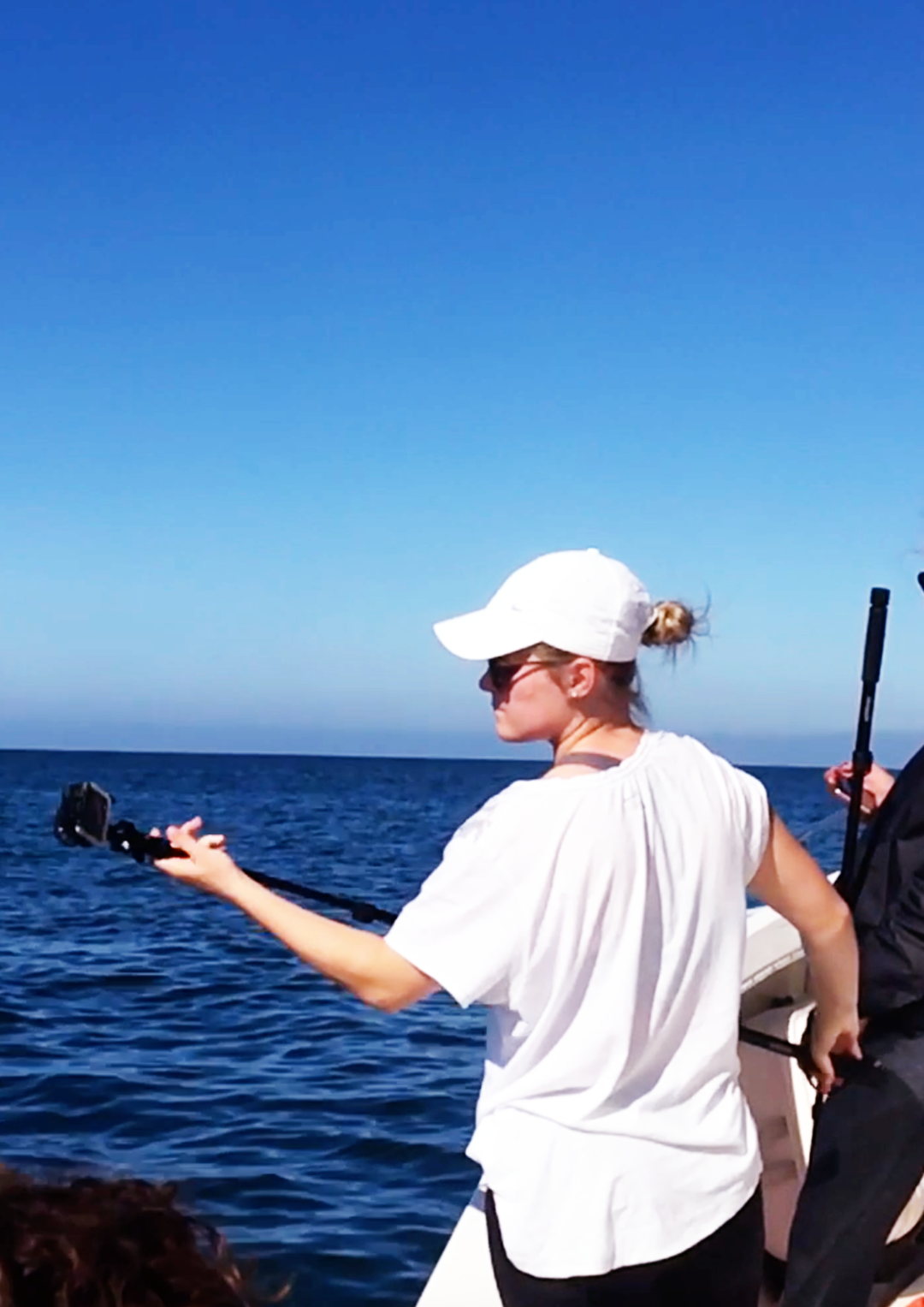 Media and archive
Collecting media of the sharks to bring to the public along with archiving the different sharks we interact with is the foundation of what we do. Get hands on helping build our database. The data collected is going to be used in upcoming projects.
On going projects
We have covered our core shark experience activites but we also have on going projects working cooperatively with different research groups. Get hands on experience working in the field with whatever projects are going on at the time.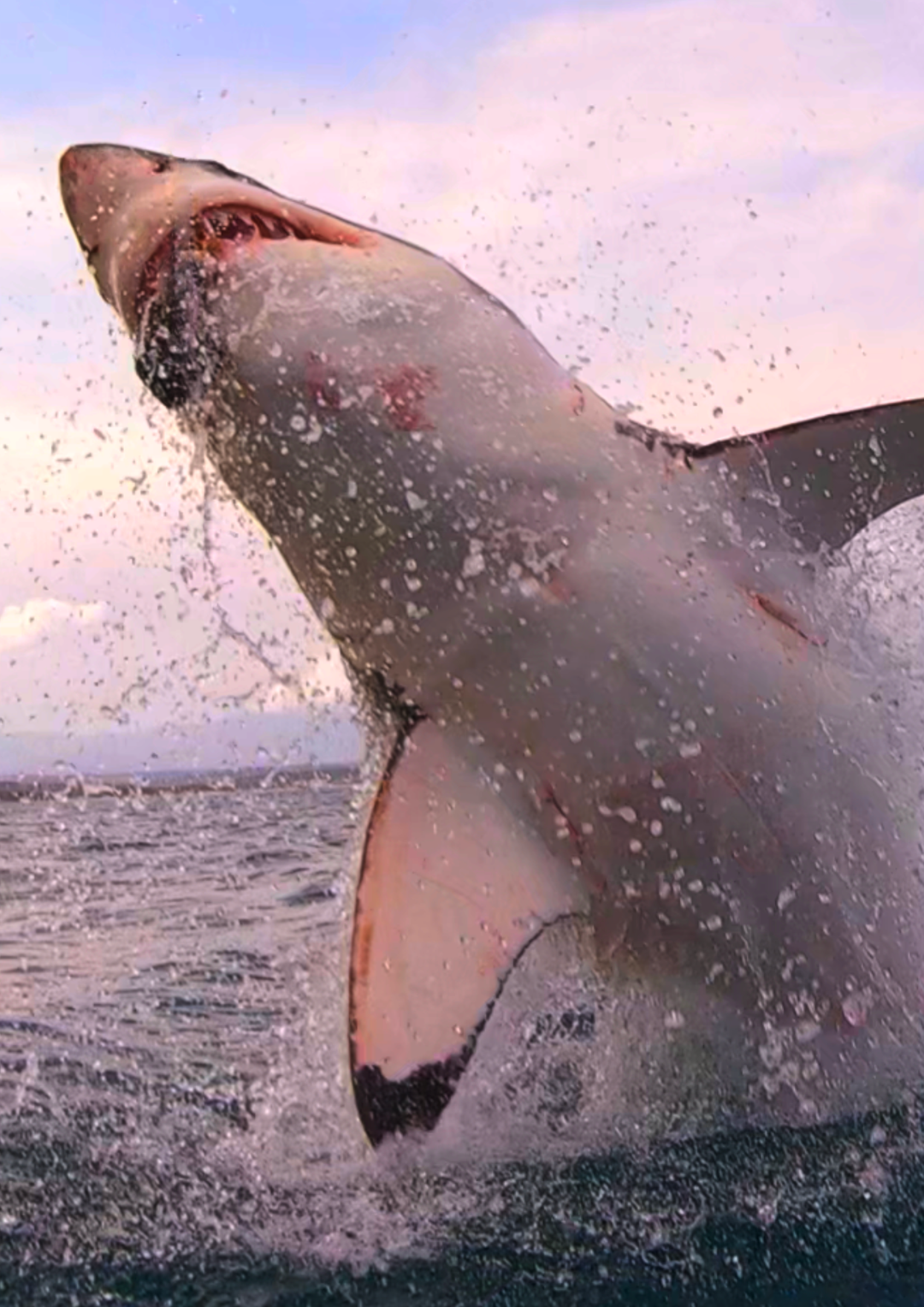 Natural Predation
Seeing a Great White Shark breach fully out of the water on a Cape Fur Seal is an incredibly rare wildlife moment to witness. The raw power of these animals is awe inspiring. We go and anchor off of seal Island during their prime hunting hours to moniter their predations. Don't blink or you'll miss it.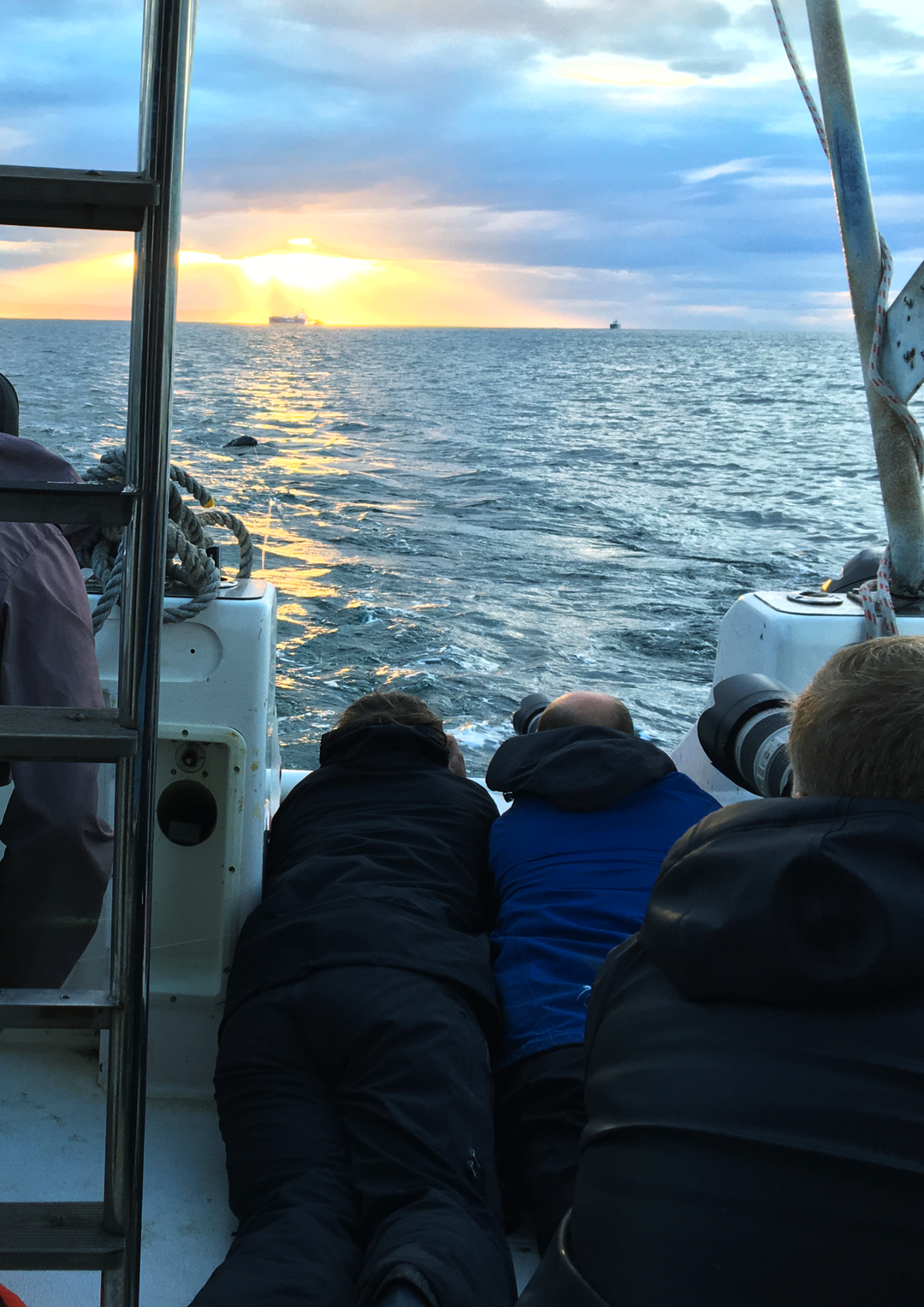 Breaching
Breaching trips are predominantly used for documantary making. Capturing a natural predation is insanely difficult. To give the team a fighting chance of documenting the Great White Shark hunting strategy on camera we tow a decoy seal close to the island and wait for the sharks to stike.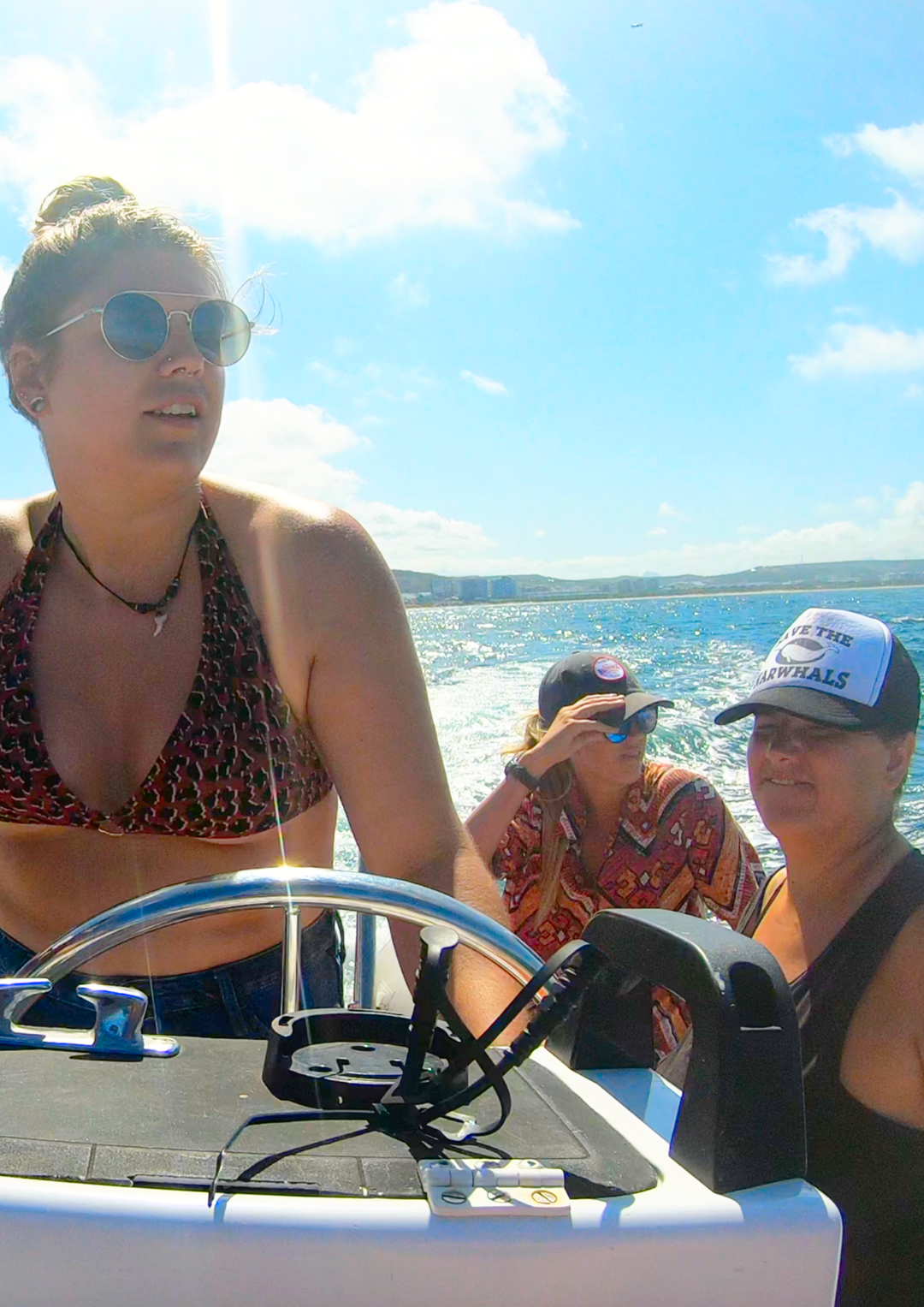 Seamanship skills
To really get the full shark experience you must also complete your seamanship skills. Learning to skip the boat, do man over board drills and pick up divers are essential skills when working on the ocean. Get hands on experience building your boat hours whilst learning valuable skills.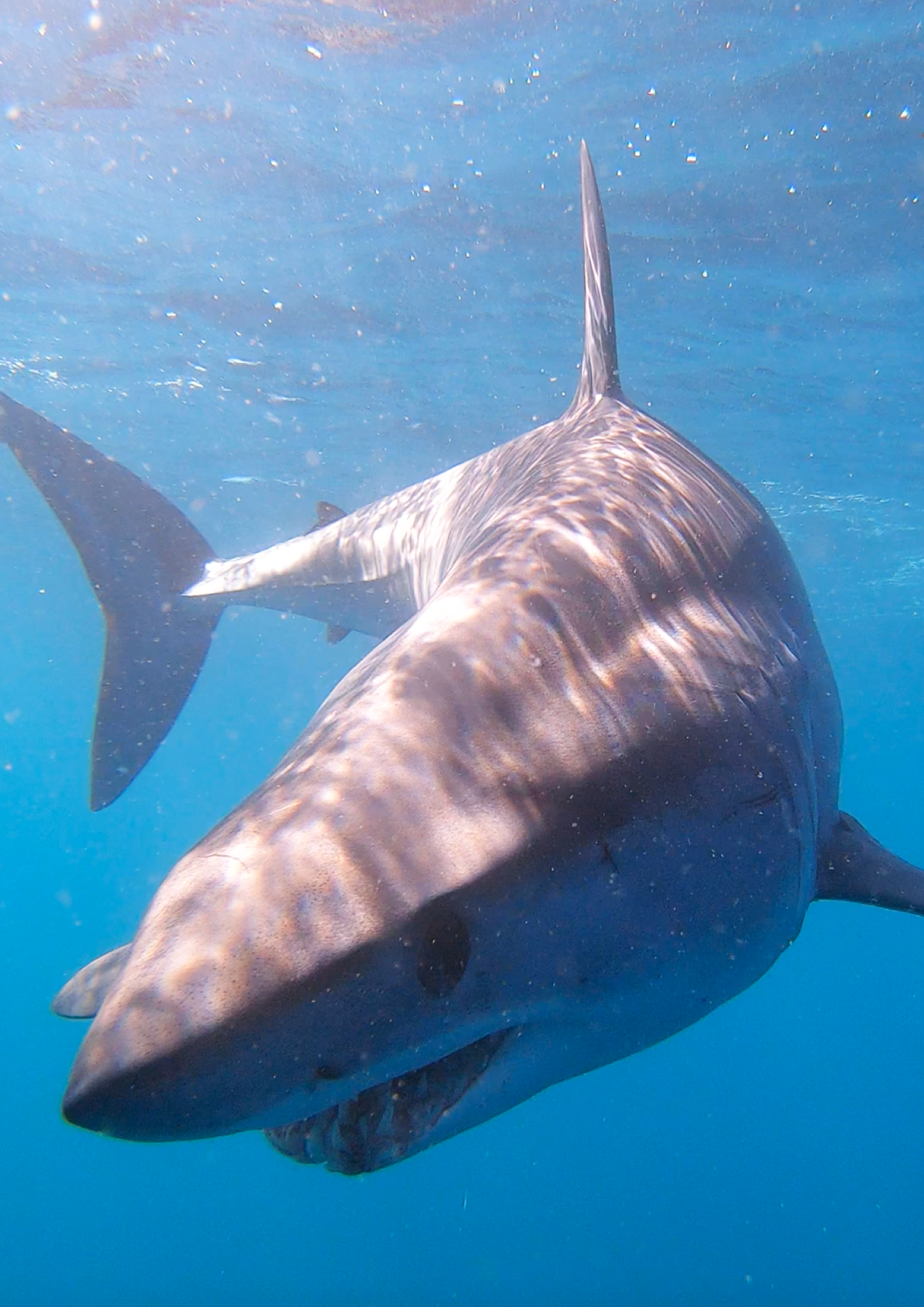 pelagic trip
Great White Sharks are not the only iconic sharks we see. Taking a trip off shore to find pelagic species such as Blue Sharks and Mako Sharks is a must do. These electric blue speedsters of the sea are incredibly rare but truly mesmirising to witness in the wild.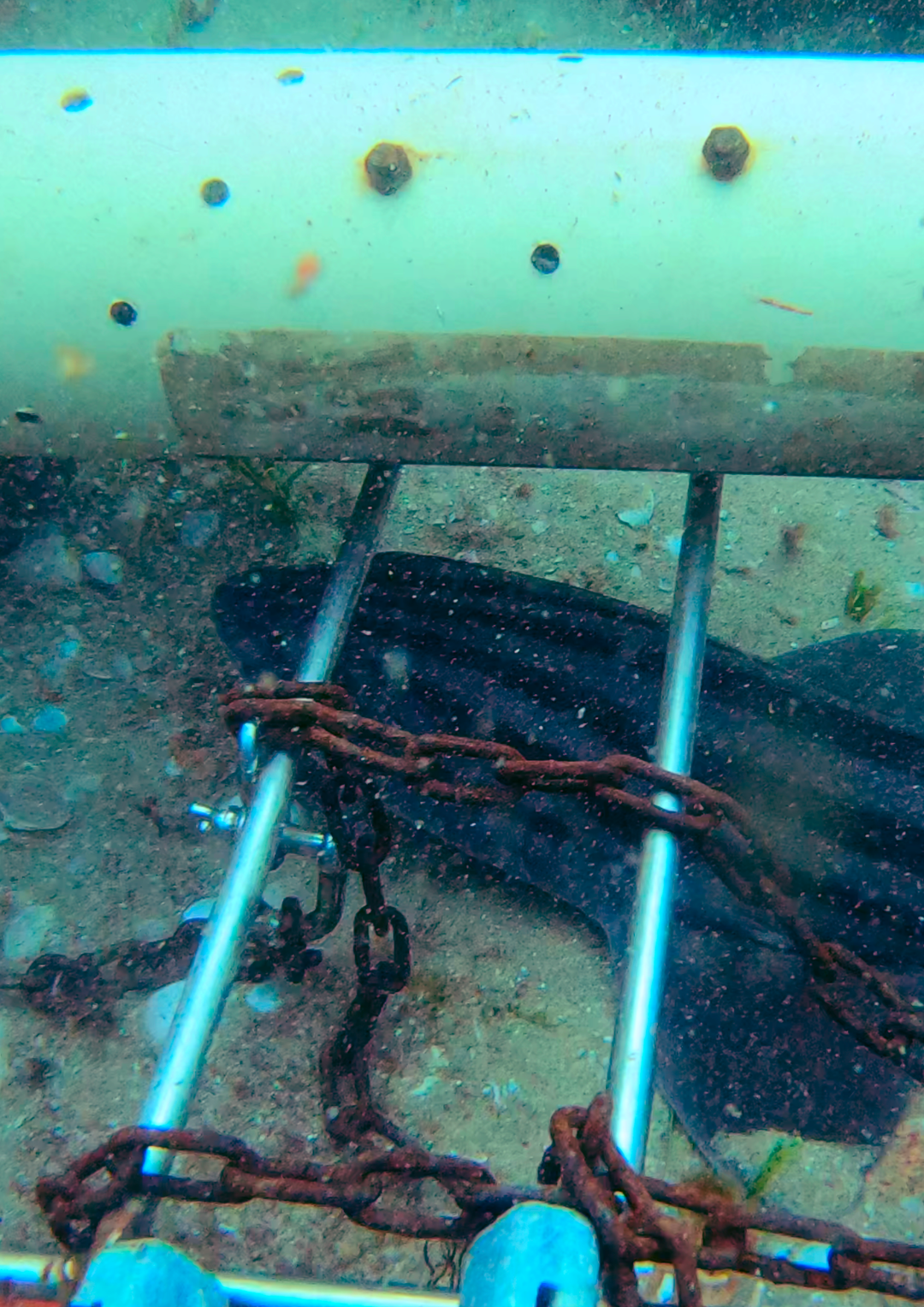 BRUV Survey
Take part in our Baited Remote Underwater Video Survey. Analysing the different species that inhabit the reefs around mossel bay is important to understanding the health of the ecosystem and the bahaviour of the different shark species.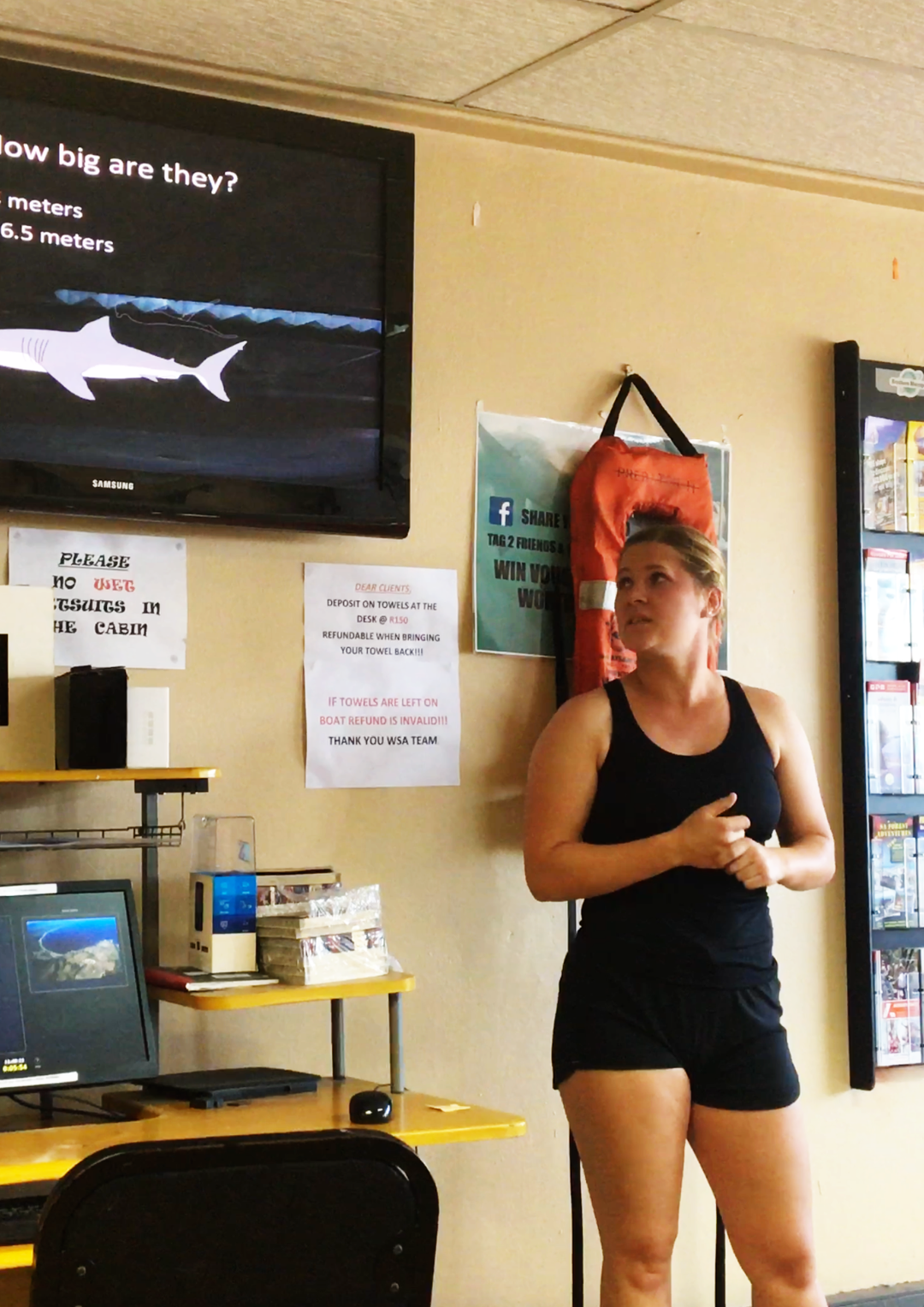 Shark education
We know you love the sharks as much as we do. Take the opportunity to learn as much as you can about these amazing animals. Meet shark specialists, industry professionals and other shark enthusiasts to grow your knowledge and immerse yourself in the world of sharks.