Scuba Diving Adventure
Ilha do Fogo
7 nights accommodation
Group of 8
All road transport & land arrangements from Beira
All meals and house beverages included
All dives & gear included
27 April - 4 May 2023
3 May - 10 May 2023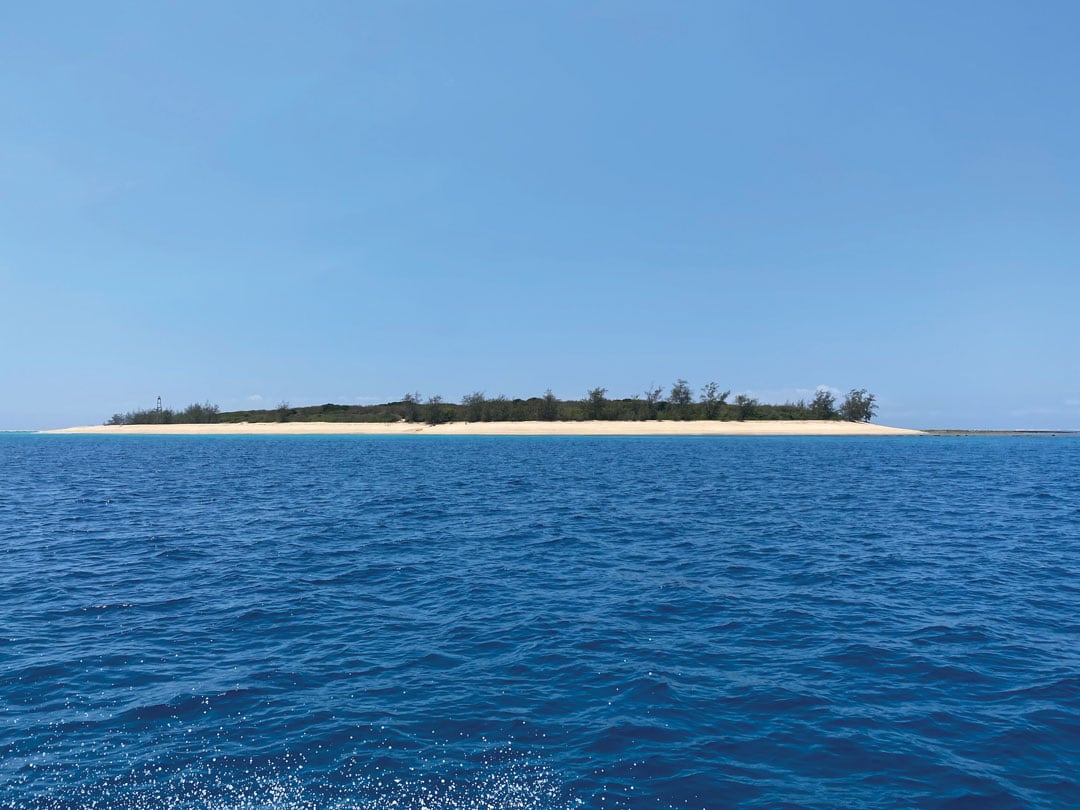 help research
Untouched reefs
We are offering a unique opportunity to discover unknown reefs, and help conserve this remote island. We need to learn more about Ilha do Fogo's incredible flora and fauna, with the goal of setting up projects to protect its imperilled inhabitants.  
Book Now
Diving Fire Island
Welcome to our once-in-a-lifetime scuba diving adventure on Ilha do Fogo, also known as Fire Island. This remote island off the northern coast of Mozambique offers 150kms of unexplored reefs with abundant and diverse marine life. Join us on this unique opportunity to discover unknown reefs and help conserve this remote island.
Our goal is to learn more about Ilha do Fogo's incredible flora and fauna and establish projects to protect its imperiled inhabitants. We have initiated a turtle monitoring program to protect the nesting spots of endangered green and hawksbill turtles. Additionally, from May to December, southern right and humpback whales migrate to our warmer waters, providing an opportunity for megafauna enthusiasts to witness these magnificent creatures.
During your stay, you can expect to see whale sharks and apex predators, including bull and hammerhead sharks, along with manta rays, devil rays, and stingrays. Even the most seasoned divers will be wonderstruck by the long stretches of exquisite coral-rich reefs and mysterious drop-offs just meters off the island's coastline.
The tour starts with a chartered aircraft transfer from Beira to Pebane, followed by a boat transfer to Ilha do Fogo, which can take up to five hours, depending on the number of whale sightings. You'll stay at the Pebane Beach Lodge and have two dives per day, with an optional extra of night diving. All dives and gear are included, along with all meals and house beverages.
Join us for an adventure that combines breathtaking underwater exploration with conservation efforts to protect the marine life of Ilha do Fogo.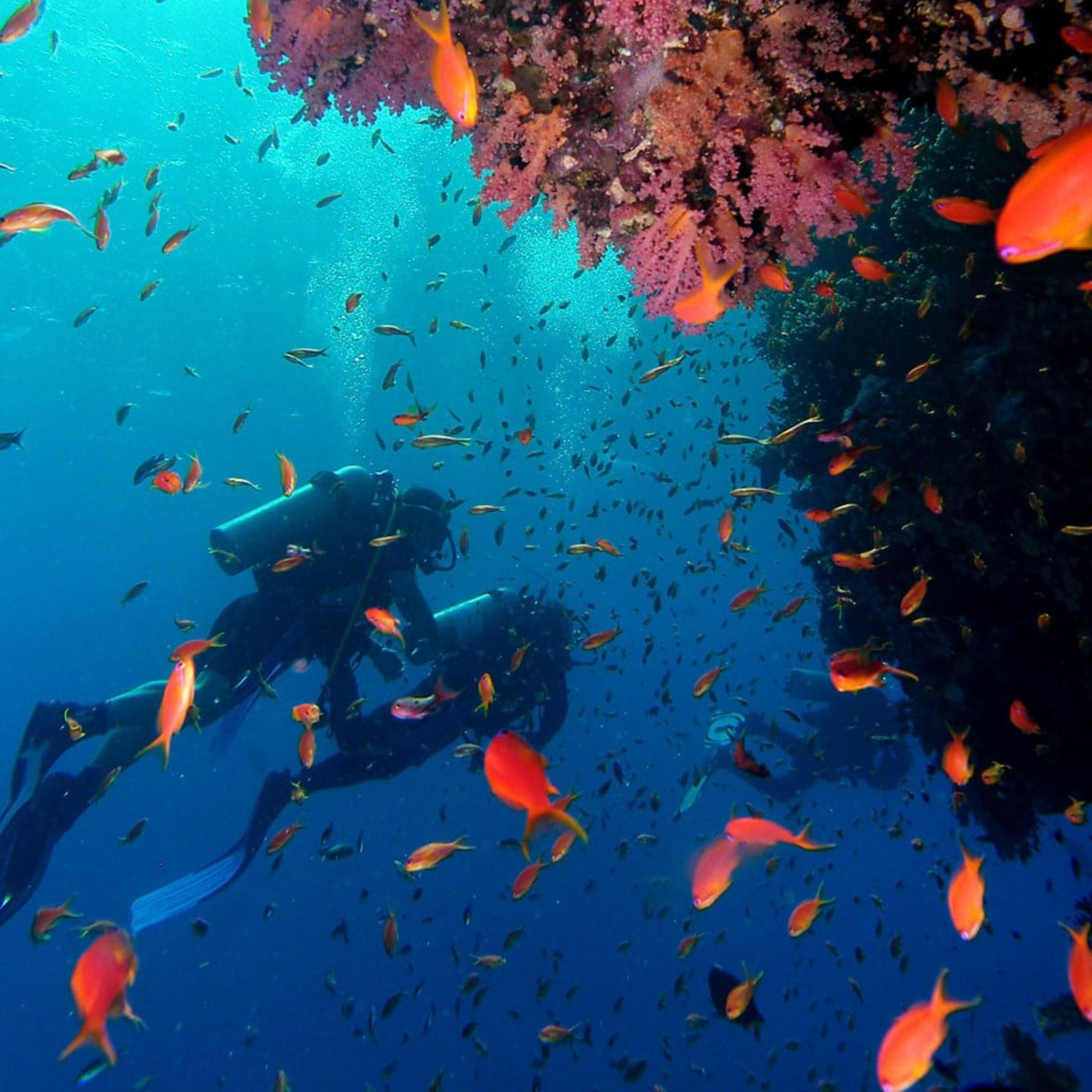 Trips for advanced divers
Experienced Divers
We're looking for experienced divers (Adv+), to join us on an adventure of a lifetime. Proceeds from the trips will help fund our conservation projects.
Book Now
Itinerary
Day 1
Arrive at Beira
Beira to Pebane transfer (chartered aircraft)
Overnight at Pebane Beach Lodge
Day 2
Pebane to Ilha do Fogo boat transfer. The duration of the boat trip depends on the number of whale sightings: up to 5 hours
Lunch and drinks will be available on the boat

Arrive on Ilha do Fogo
Check-in and tour of the facilities
Day 3 - 6
2 dives per day*

*Night diving optional extra

DAY 7
Ilha do Fogo to Pebane boat transfer
Stay over at Pebane Beach Lodge with a farewell dinner
Day 8
Charter to Beira